Compac Quartz Kitchen Worktops

We are proud to incorporate COMPAC products. Compac, the surfaces company, is the leading company in Spain marketing high-quality decorative surfaces specialising in marble and quartz surface coverings.
We can supply, fabricate and install COMPAC.
Compac has two modern production centres; one for TECHNOLOGICAL MARBLE and for TECHNOLOGICAL QUARTZ.
COMPAC QUARTZ combines natural elegance and resistance. Harder than natural stone, with a vast variety of colours to fit any style in the kitchen or bathroom.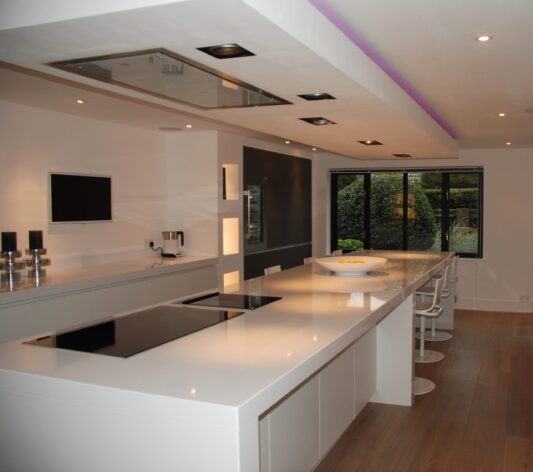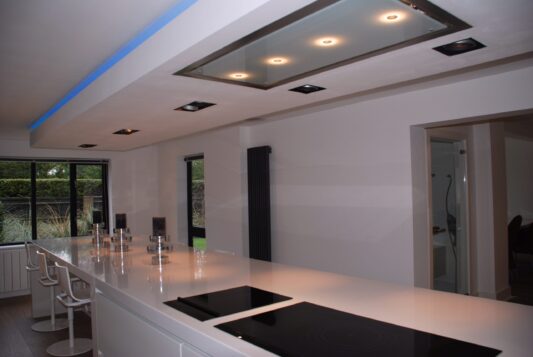 Compac Quartz Worktops
Manufactured from a mixture of pure quartz, pigments and resins, this product preserves all the technical and aesthetic characteristics of the original stone, but has been improved and enhanced, resulting in a product that is ideal for areas requiring high abrasion and scratch resistance such as kitchen worktops, retail countertops, bathroom and floor surfaces.
Contact our team today for more information, by calling 01903 885941.
Contact us today