Samsung Radianz Quartz Worktops

Samsung Radianz quartz surfaces are made from high-quality raw materials, meaning they will require very little maintenance in order to stay as pristine as the day they were bought. However, we believe that our customers are entitled to quality assurance and absolute peace of mind.
At Chandler Stonework we know that when designing or renovating a new kitchen or bathroom, one can't underestimate the difference a quality engineered quartz countertop can make to the look and value of your new countertop, work surface or interior.
Considering how much daily wear and abuse a kitchen counter gets, it's important to do it right the first time, and choose a surface material like Samsung Radianz that's made to last as long as your home does.
Radianz Worktops
In Samsung Radianz, aesthetics and practicality combine beautifully. Made from 93% quartz – already one of the hardest minerals found in nature – Samsung Radianz is engineered to be four times stronger than alternative materials.
It provides the glittering appeal, depth and innate strength of natural quartz facets, enhanced by the properties of advanced scientific resins and pigments. Samsung Radianz is also non-porous and is virtually maintenance-free. Finally, because quartz is plentiful, long lasting and non-toxic, its impact on the environment is minimal.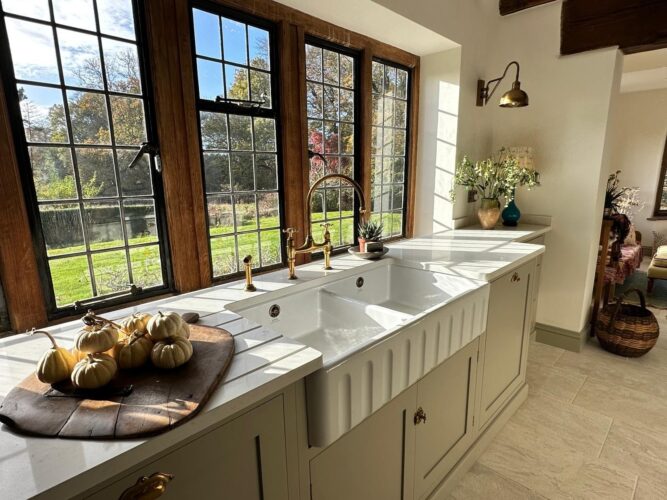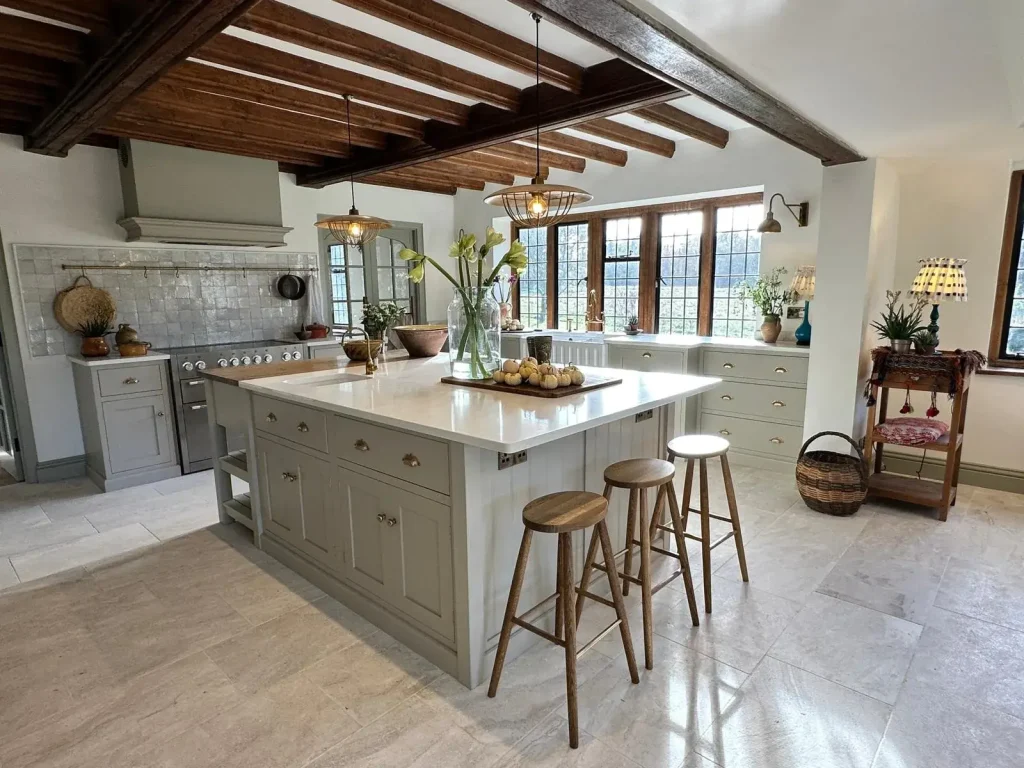 Samsung Radianz countertop surfaces can easily stand up to decades of use, maintaining their flawless, impregnable beauty. All domestic Samsung Radianz products come with a Limited Lifetime Warranty offered by Salvocorp, while a similar commercial Warranty is also available.
For more information on how we can help you, please call us on 01903 885941.
Contact us today