Caesarstone Quartz Kitchen Worktops

Chandler Stoneworks are a leading supplier of Caesarstone solid surfaces and countertops. Caesarstone quartz surfaces are ideal for virtually any interior work surface, from kitchen countertops, worktops, bathroom countertops, vanities, wall panelling and commercial interiors.
Caesarstone offer over 40 colours in the UK and over 70 colours available in all, Caesarstone offers customers the widest possible range of designed quartz surfaces with the finest texture options available in the quartz surface industry today.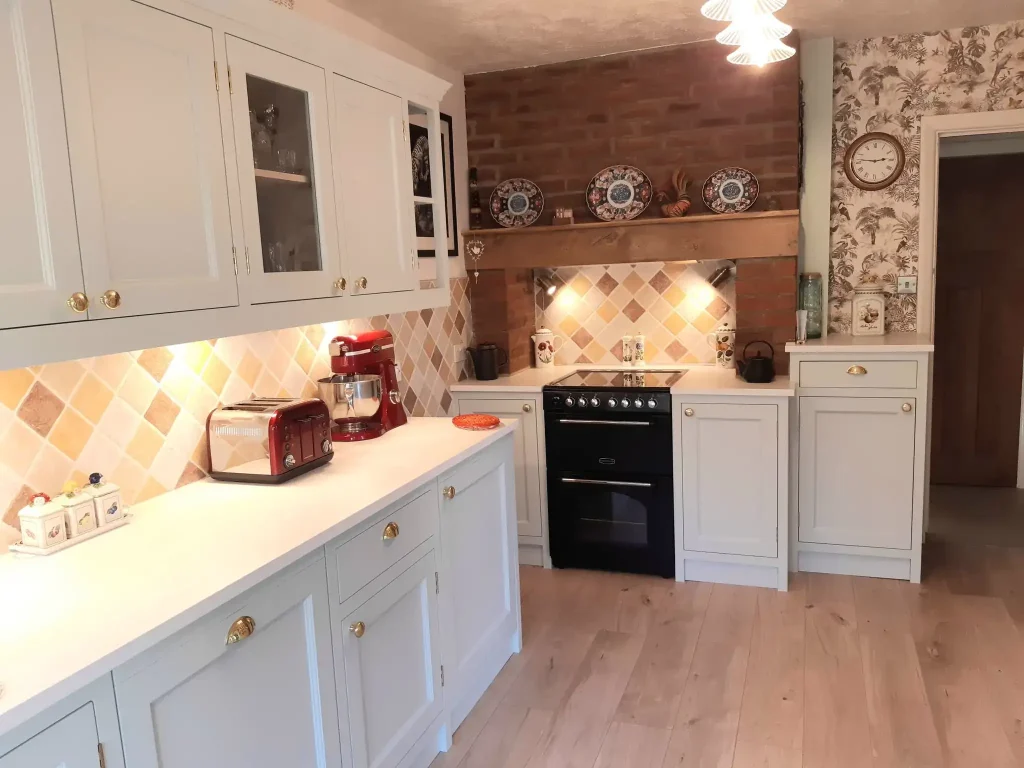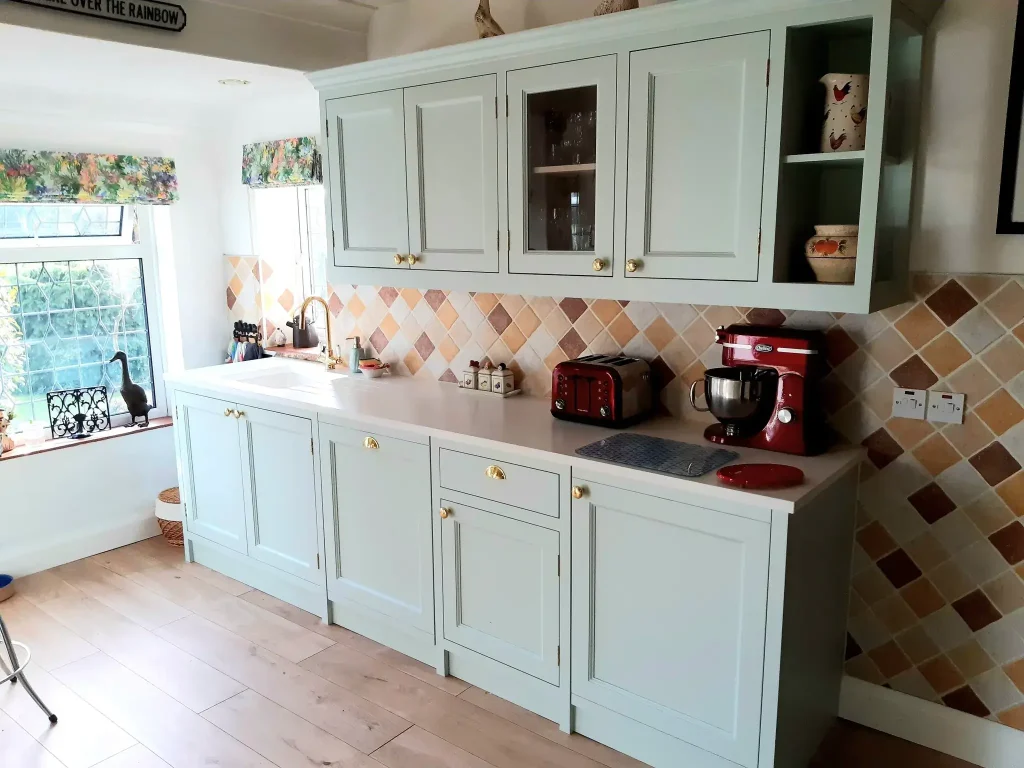 Caesarstone's quartz surfaces never need sealing and require minimal maintenance to keep them looking like new.
The hard, non-penetrable surface makes cleaning simple and in most cases, soap and water or a mild detergent are all that is required to maintain its finish.
Every Caesarstone surface comes with a comprehensive 15-year guarantee to provide further peace of mind.
Call Chandler Stoneworks on 01903 885941 for details on Caesarstone products.
Contact us today