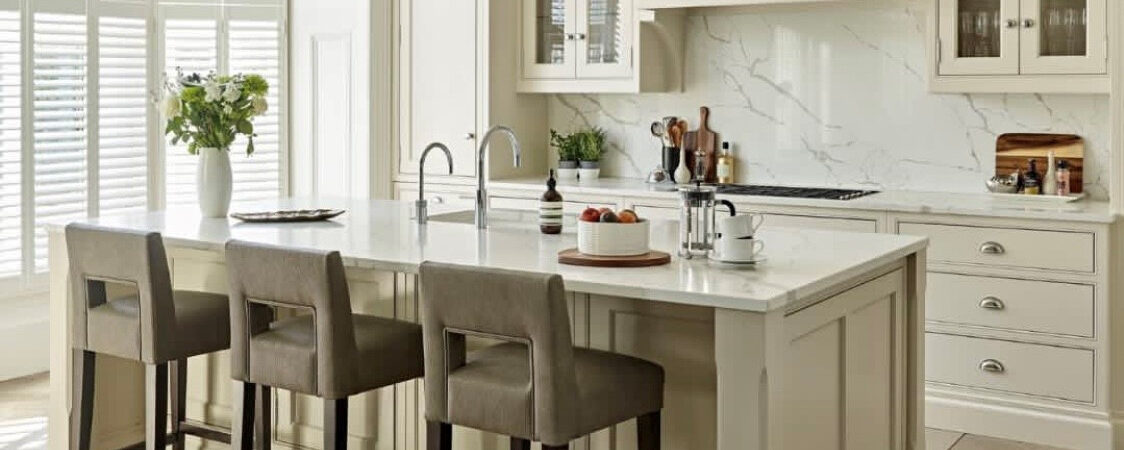 Cimstone Quartz Kitchen Worktops

Chandler Stoneworks are a proud supplier of Çimstone worktops and countertops. The Çimstone brand is a participation of AKG Group, a well known innovative producer of contemporary and reliable construction materials and a leading investor in the construction sector. Çimstone has been certified as the safest surface on which food may be prepared by NSF International, an international leading certification body. Boasting an NSF-Approved Most Reliable Surface Certificate, it is ranked among the leading quartz-based composite stone producers in the world. Çimstone produces durable surfacing materials of exquisite properties applicable in various areas from countertops to flooring for homes and businesses.
As the only producer of quartz-based composite stone in Turkey having its production facility in Ýzmir since 1996, Çimstone continues to operate with regional offices based in Ýstanbul, Ankara and Northampton.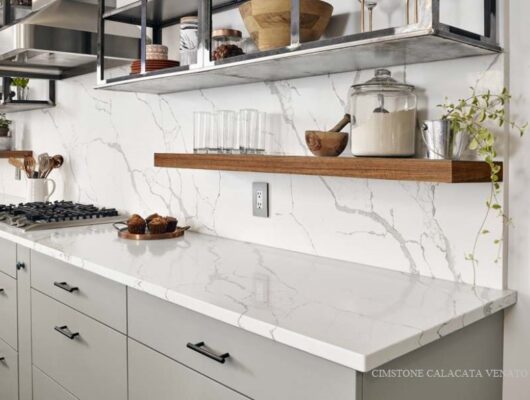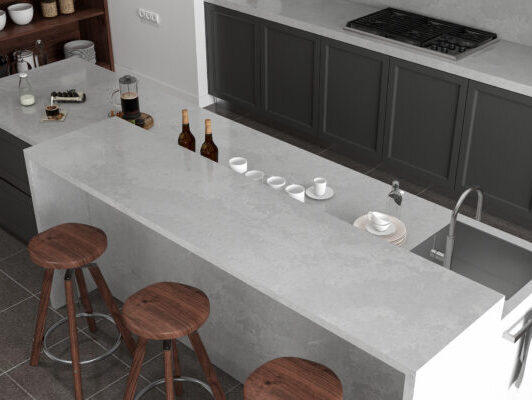 Çimstone Kitchens in Sussex
Çimstone has become the indispensable flooring material for many corporate chain store projects such as Teknosa, Avea, The Body Shop, Claries, Debenhams, Gap Stores, Ýsbank and TEB – which pays testament to the quality of Cimstone Quartz.
Now widely used in modern kitchen design, Çimstone is said to be creating a distinctive notion of kitchen and baths with its high quality, corporate guaranteed counter and vanity tops, making this product a versatile quartz composite solution.
Contact us today to see how we can help you.
Contact us today